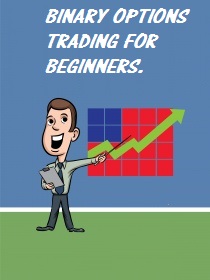 Trade-binaryoptions.com brings you some guides on " How to trade binary options successfully ", with help of some experienced traders. We take care to post most useful materials we can arrange from our community traders.
If you need any further guidance send us an email admin@zensoftindia.in
We welcome your suggestions and comments.
Team – Trade-BinaryOptions.com
Mahaveer Enclave
Palam, New Delhi- 110045